Second-Hand Air Compressor in Australia
Do you have any compressor queries? Get in touch today on (03) 9034 8437
At Promptair & Electrical, we supply new and second-hand air compressors, as well as installation and regular maintenance services throughout Australia.
We pride ourselves on providing a first-class service that will assist you in purchasing the correct air compressor and also offer you the exclusive opportunity of purchasing second-hand equipment and accessories that can be combined with a new air compressor.
Affordable Second-Hand Air Compressors
Whether it is Rotary Screw Compressors, Piston Air Compressors or Air Dryers, Promptair & Electrical adapt their offer to your needs and budget.We understand that the purchase of such equipment can sometimes be an unexpected expenditure.
That's why we do our utmost best to provide you with an affordable solution that suits you. This can include providing you with a combination of new and second-hand equipment.
A combination of new and secondhand equipment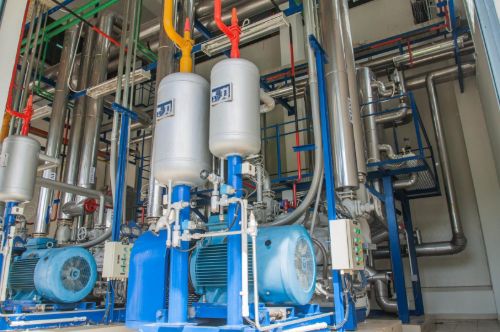 Air Compressor Supplier
Compressed Air Piping
Air Filtration Services
Second-Hand Air Compressor
Years of Experience
After-sales Services
Affordable Solutions
Experts in the Field
Stocks Of Spare Parts
Here at Promptair & Electrical, we operate a large workshop which stocks a wide range of spare parts. Be it Air hoses, lubricants, air tool accessory kits or air tool fittings, we have everything you need.
All our machines are backed by warranties and spare parts. Each standard model comes with high efficiency MEPS (Minimum Energy Performance Standard) approved electric motors.
All machines are backed by warranties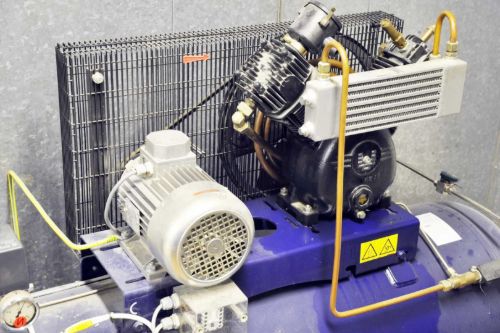 Get in touch today
Promptair & Electrical Pty Ltd is an Air Compressor Maintenance that also offers system installation, maintenance and repair services.
Promptair & Electrical Pty Ltd is committed to ensuring that the collection and processing of data carried out by our
promptair.com.au
site complies with the General Data Protection Regulations (GDPR) and the Data Protection Act. To know and exercise your rights, particularly concerning the withdrawal of consent to the use of collected data, please consult our
privacy policy