Promptair & Electrical Pty Ltd | Oil Free Scroll Air Compressors
SCR Oil Free Scroll Air Compressors 3.7kW – 30kW
The SCR Oil Free Scroll series uses the latest in advanced oil free technology to deliver high quality 100% oil free compressed air to suit any application requiring the purest of air. They are commonly used around the world in the food, beverage, dental, medical, pharmaceutical, laboratories, nitrogen generation, painting and printing industries.
All Westair-SCR oil-free XA series scroll compressors use the internationally recognised Iwata scroll airends with sequential multi-stage compression to optimise energy savings.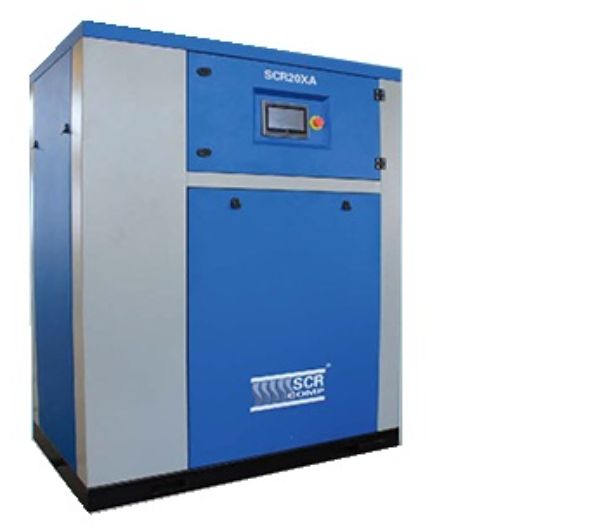 Unique Benefits of the Westair-SCR Oil-Free Range:
World Class Performance ! The IWATA airends used are global leaders in oil-free scroll technology.
ISO Class 0 Certified Certified 100% Oil-Free Air Compression
Energy Saving Multi-Stage Design Stages start-stop to meet air demand (except SCR5XA)
The Best for Less Industrial quality without the premium price!
Environmentally Friendly No used oils or Lubricants to dispose of
Built for Australian Conditions Over-sized reliable coolers
Features
Models available in 11-127 cfm (0.3 – 3.5 m3/min)
Pressures: 8 Bar or 10 Bar (116psi or 145 psi)
100% oil free compressed air
High efficiency Iwata airend
Stainless steel piping
Oversized coolers for high ambient running
ISO Class 0 certified
Advantages
Energy savings of up to 60%
Energy efficient design
Ultra Quiet Operation
Low vibration levels
Multiple safety functions
Backup function to prevent loss of air
Low Maintenance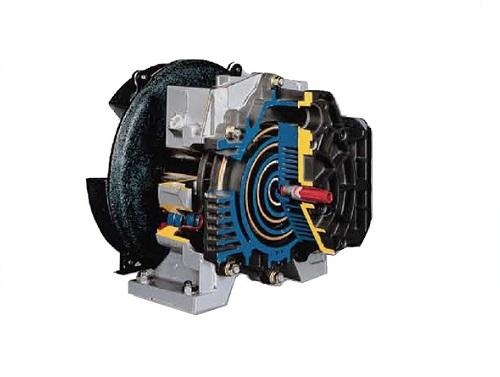 SCR Scroll – How It Works
The airend has one orbiting scroll and one fixed scroll. The orbiting scroll is coupled to the crankshaft in orbit rather than rotated. The orbiting motion creates a series of air pockets traveling between the two scroll plates. 
On the outer portion of the scroll, the pocket draws in the air then moves it to the centre of the scroll, where it's discharged.As the air moves in the increasing smaller inner pocket, the pressure increases to the desired discharged pressure.

SCR Scroll – Specifications
Model
Power
(kW)
Power
(HP)
Capacity
(m³/min)
Capacity
(CFM)
Pressure
(bar)
Air Outlet Size
Dimensions
(mm)
Weight
(kg)
Noise Level (dBa)
SCR5XA-8
3.7
5
0.40
14
8
3/4"
110 x 65 x 98
230
58
SCR10XA-8
7.5
10
0.8
28
8
1"
120 x 65 x 160
320
62
SCR15XA-8
11
15
1.2
42
8
1"
135 x 120 x 80
450
65
SCR20XA-8
15
20
1.6
56
8
1"
80 x 120 x 180
650
68
SCR30XA-8
22
30

2.6

92
8
1"
120 x 140 x 150
900
70
SCR40XA-8
30
40
3.5
127
8
1"
120 x 140 x 180
1300
72