Air Compressor Supplier in Australia
Do you have any compressor queries? Get in touch today on (03) 9034 8437
With over 10 years of experience, Promptair & Electrical supplies air compressors throughout Australia, while ensuring a safe and timely installation.
Whether you are a professional painter, a jackhammer operator, or an industrial manufacturer, we'll give you air compressors of the highest quality, suited to your individual needs.
Rotary Screw Air Compressor Supplier
We have a range of rotary screw air compressors to suit your requirements and budget. These include:
VSD – Energy-Saving Variable Speed Rotary Screw Compressors
Premium Direct Drive Range With 1:1 Drive Ratio
M Series
Diesel and Petrol Driven Rotary Screw Compressors
Our rotary screw compressors come with:
Siemens Electric Components
Large Heavy-Duty Oil Coolers for Effective and Efficient Cooling
User-Friendly and Informative Interfaces
Air compressors of the highest quality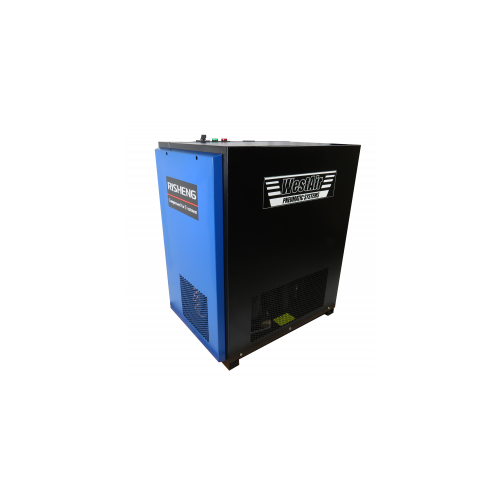 Air Compressor Supplier
Compressed Air Piping
Air Filtration Services
Second-Hand Air Compressor
Years of Experience
After-sales Services
Affordable Solutions
Experts in the Field
Air Dryer Supplier
From dental clinics to gas stations, air dryers provide a flexibility that has various uses in the industrial and commercial fields.
We can advise you on the right air dryer to save you money and energy while lowering the risk of breakdowns. Our large selection includes:
Absorption Dryers
Desiccant Dryers
Compact and User-Friendly Dryers
Refrigerated Compressed Air Dryers
Donaldson Air Dryers
Wide range of equipment and accessories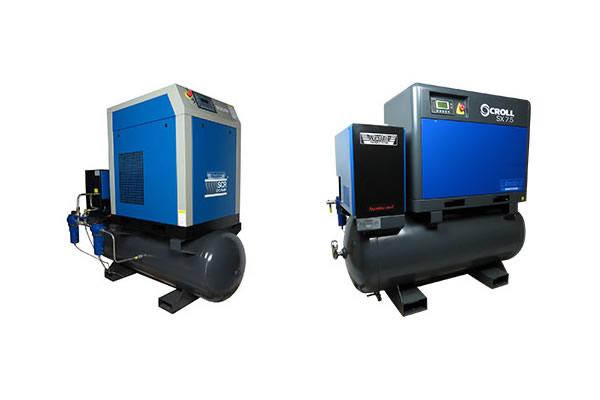 We are at your service for further information on our range of products.
Promptair & Electrical Pty Ltd is an Air Compressor Maintenance that also offers system installation, maintenance and repair services.
Promptair & Electrical Pty Ltd is committed to ensuring that the collection and processing of data carried out by our
promptair.com.au
site complies with the General Data Protection Regulations (GDPR) and the Data Protection Act. To know and exercise your rights, particularly concerning the withdrawal of consent to the use of collected data, please consult our
privacy policy