Promptair & Electrical Pty Ltd | Rotary Screw Air Compressor
Promptair & Electrical Pty Ltd provides a wide range of rotary screw air compressors to suit your requirements and budget. We can fulfil all of your compressed air requirements, including:
VSD – Energy Saving Variable Speed Rotary Screw Compressors
Premium Direct Drive Range With 1:1 Drive Ratio
Belt Driven – I Series
Diesel And Petrol Driven Rotary Screw Compressors
Our rotary screw compressors offer:
Siemens Electric Components
Large Heavy Duty Oil Coolers For Effective And Efficient Cooling
User-Friendly And Informative Interfaces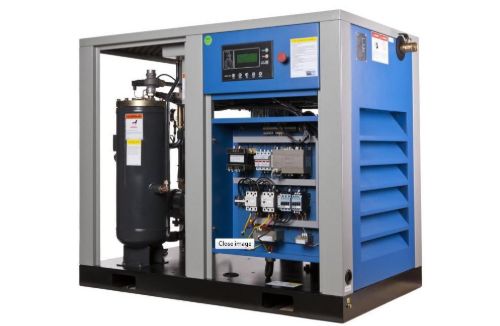 Promptair & Electrical Pty Ltd supplies a full range of SCR rotary screw compressors.
The range consists of 5.5 kw – 280 kw machines with direct drive 1:1 ratio, belt drive and compressors of variable speed drives 1:1 ratio.
All machines are backed by industry leading warranties and spare parts, and, as standard models, they come with high-efficiency MEPS (minimum energy performance standard) approved electric motors.
The compressor package has been designed for ultimate efficiency and serviceability to save you time and money. Contact us if you are considering investing in rotary screw air compressors or piston air compressors.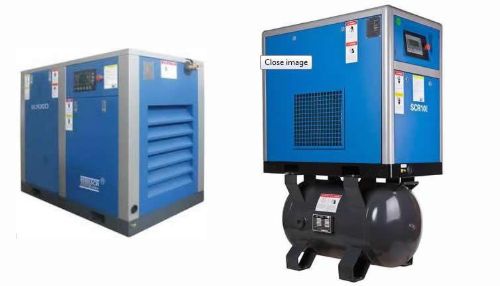 Do you have any compressor queries?