Promptair & Electrical Pty Ltd | Maintenance and Service
Promptair & Electrical Pty Ltd operates in a large workshop and stocks a wide range of spare parts on its premises.
We pride ourselves on offering value for money and professional support across the full range of products and services we offer. Keep your compressor maintained with scheduled servicing by one of our technicians.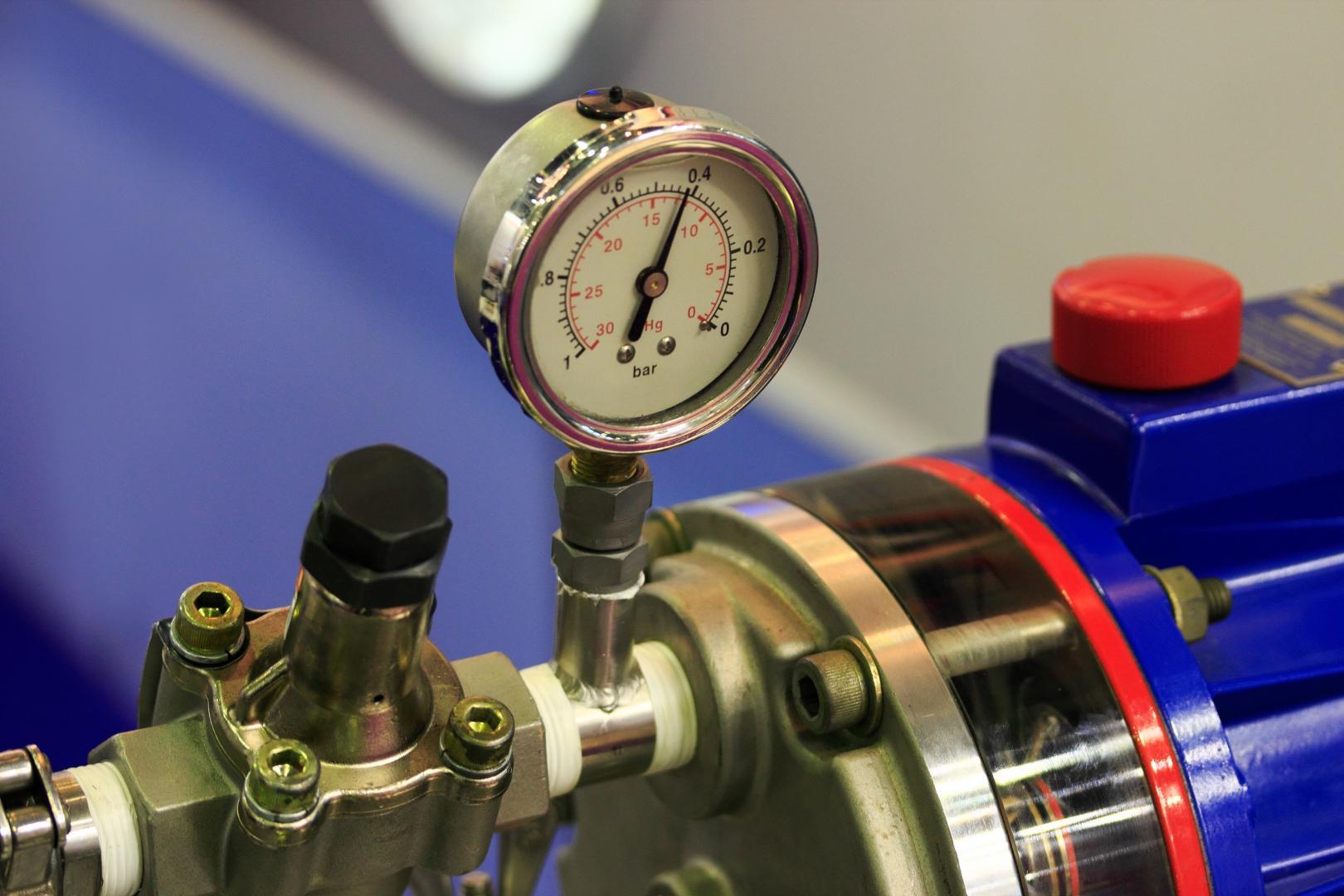 Air Receivers
Air storage is crucial to the success and efficiency of a compressed air system. For this reason, it is recommended that all compressed air systems make use of air receivers for compressed air storage. However, because using air receivers of a questionable build can be dangerous, it is important to invest in reliable and sound equipment.
At Promptair & Electrical Pty Ltd, we sell, install and service a wide variety of horizontal and vertical air receiver tanks to make sure your compressed air system works properly and benefits from long-term reliability.
Do you have any compressor queries?